things to know about
Photo Booth Rental
How big is Photomatica's classic photo booth rental?
Our photo booth is approximately three feet by six feet and stands six feet tall. To the guest, the photo booth looks like a permanent fixture in the venue– though we have designed it to break down in a matter of minutes, haul it up stairs, and fit through standard sized doorways.
How much space is required for an open air photo booth?
The open air photo booth requires more space than the classic setup: 8 feet x 8 feet.
How many people can fit into our photo booths?
We've seen up to eight faces in our photo booth's photos. Though, you still have the comfort and privacy that comes with a design based on the vintage photo booths of the past. So, let go of your inhibitions– it's just you and the camera. For our open air photo booths, full groups can easily fit into a single photo.
What is required to run a Photomatica photo booth?
Our classic photo booths will fit comfortably against a wall or in the middle of the dance floor. All our photo booths simply require a standard electrical outlet (110 volt, 3 prong)– similar to what your TV would need.
How long does it take to develop the photos?
After pressing the Color or B&W arcade buttons, the guest then pushes the start button, which kicks off the photo snapping process. There is a five second pause between each photo with a live post-view screen and countdown to the next picture. Once all the photos are taken, two beautiful photo-strips dispense into the collection tray in eight seconds flat!
Do I get digital photo copies from the photo booth?
Heck yes you do. Our technician will provide you with a USB at the end of your event with all photostrips taken as well as the high resolution individual photos. We can also share them with you up in the cloud on Dropbox.
Is it possible to have my event name or a logo printed on the photos?
We'll brand and layout your photo strips any way you like. Photo-strips are fully customizable to your liking. Just let us know what you want. You will love our designs. Check out some sample photo strips here.
Can the photo booth be used outdoors?
Yep! We just need a 110 volt power source and a flat, hard surface. In most cases, we prefer a sheltered area since having the photo booth in direct sunlight is bad for the photography equipment.
Where does Photo-matica travel?
We travel wherever the photo booth rental takes us. There's a nominal travel fee for events beyond 25 miles from San Francisco, San Jose, Los Angeles, Austin Texas, Knoxville Tennessee and Hartford Connecticut. In many cases, we don't charge for travel to Orange County, Napa Valley, Sonoma, New York City and Boston. We just may need to cover our costs because gas is expensive!
Everything you want to know about
Tintype Rental
What exactly is a Tintype?
Tintype refers to a photo process from the 1850's where an image is made by coating a piece of metal with a light-sensitive silver layer and placing that in a large format, bellows style camera and exposing the image. The development happens immediately after the photo is taken, and your guests can see the end result almost immediately.
How will my guests get their images?
All the tintypes taken at your event will be washed, dried and varnished to protect them, then placed in brown kraft paper jewelry box for presentation. These tintypes, properly cared for, should last for 200+ years! Each image can also be scanned and a high quality digital file can be sent or placed on a USB drive for an additional cost.
How much space do we need to host a Tintype Photo Studio at our event?
The minimum space required for the studio setup would be 10' x 15', this makes sure that guests can navigate the space safely. We also need a seperate space nearby to place the wet-plate darkroom, with access to running water and power.
How many Tintypes can be done during a regular event?
Because this is a hand-made, analog process, each image takes about 5 minutes from start to finish. During a regular 3 hour event we can deliver around 40 tintypes. For an all day affair, that number could potentially be much higher. And if your needs are beyond that, let's talk. Our emphasis for the Tintype Photo Studio is always on producing the highest quality images you and your guests will treasure forever.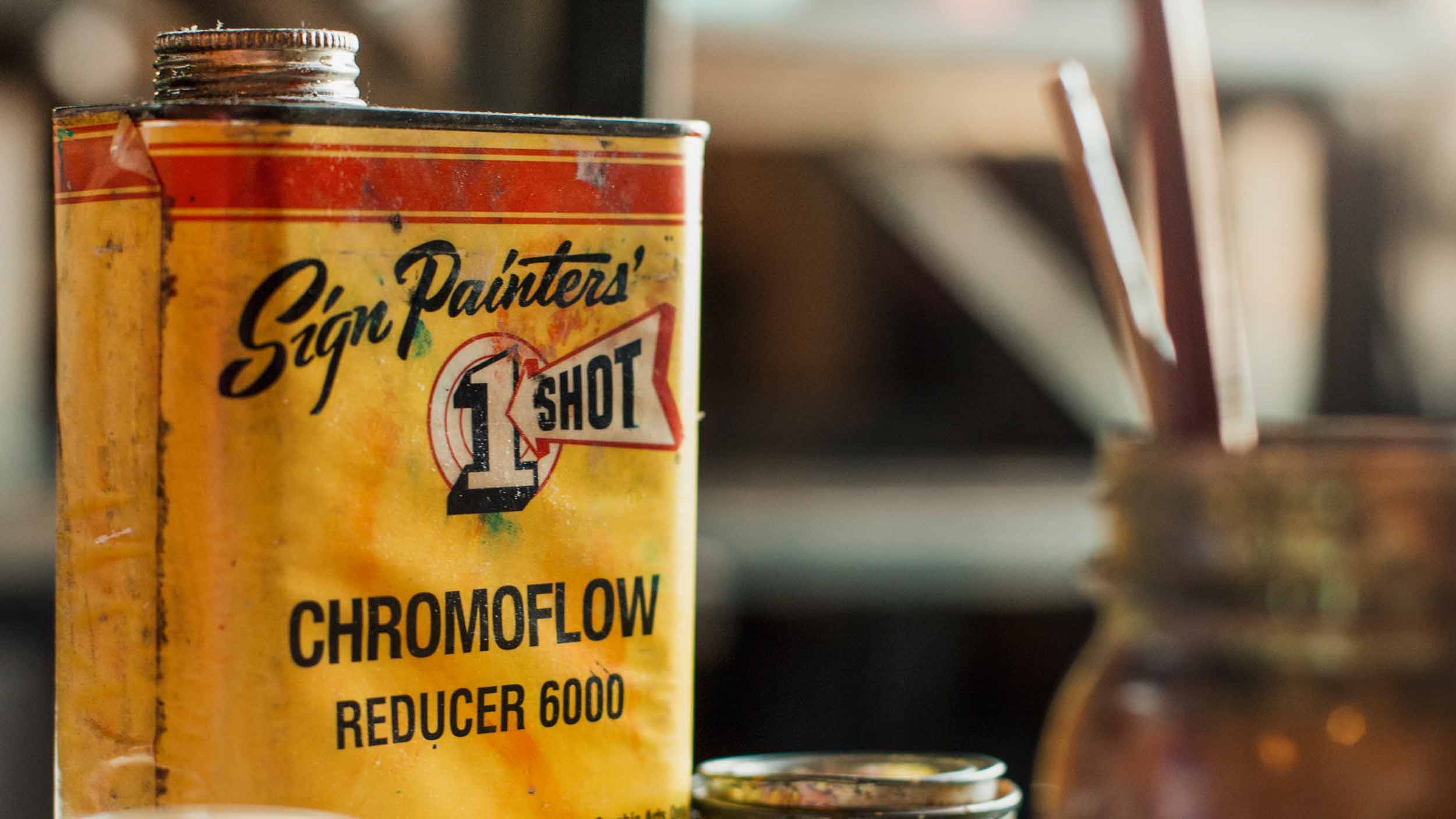 Things to know about
Permanent Photo Booth Installation
How big is the photo booth?
Good question. Our standard model PM67 is 30" wide and 60" long. It stands 75" tall. The photo booth requires one standard 110 volt outlet. We understand that space is always a factor in bars, so we can also custom build to fit.
What cities are your permanent photo booths in?
We are currently in San Francisco, Oakland, Los Angeles, Austin, Houston, Boston and Knoxville, TN. We will soon be in Orange County, San Diego, Nashville and Dallas.
Do you sell your photo booths?
We don't sell our digital photo booths. We offer lease options or we partner with venues (bars, restaurants, shops, hotels, bowling alley's, stadiums etc.) to profit share. Our traditional digital photo booths are too special to us. It would be like selling one of your kids. We do, however, sell fully restored analog / dip and dunk / chemical vintage Auto-Photo photo booths.
Can your booths do GIFs or animated images with social uploading?
Yes. Our latest photo booths have the ability to create animated GIFs users can text or email directly from the booth. Users phone numbers and email addresses are captured in exchange for their digital images. We have the ability to email this data along with your check.
Can the vending photo booths be outside?
The photo booths can be outside, however, they require a roof or shelter overhead.

your questions, answered
Buy & Sell Vintage Photo Booths
What models of photo booths do you sell?
Almost all of the vintage photo booths we restore are Auto-Photo model booths from the 1940's to the 1980's. We are working on an Auto-Photo Model 9, an Auto-Photo Model 11, and some Auto-Photo Model 14's.
I have an old photo booth. Do you want to buy it?
That's cool. We will definitely consider any photo booth for sale, but our focus is on purchasing and restoring the vintage chemical photo booths. Contact us and we'll take a look.